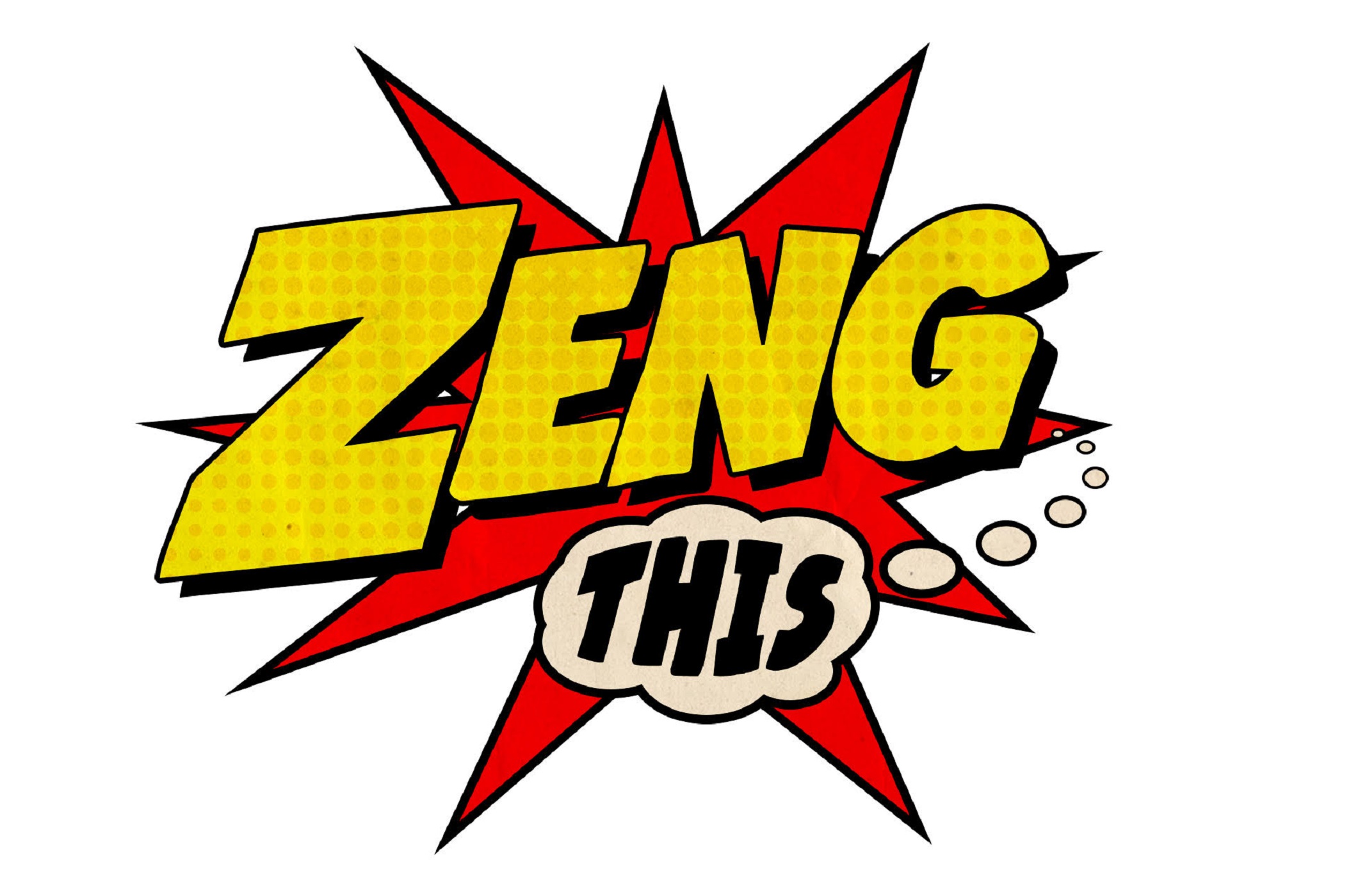 This round-table discussion has some great guests.. and Toby. Joining Zenger on the conversation is Derek from Monsters Among Us Podcast, David from Blurry Photos Podcast, and Toby from Secret Transmission Podcast
They watched the 5 part documentary series and now have a lot of questions.
If you want to join in on the fun.. This is the free documentary available on YouTube.
This is episode 1 of 5
https://www.youtube.com/watch?v=R1FwIuicx88
Find More Great Podcast at
Dark Myths
You can also find Zenger on
Knights of Vader Podcast
Don't forget to check us out on
Podbean: Zeng This
Apple Podcast : Zeng This
Facebook: Zeng This
Twitter: @ZengThis
Instagram: @zengthispodcast
Twitch: twitch.tv/zengthis
Patreon: www.patreon.com/zengthis
YouTube Search: Zeng this
Email us at zengthis@gmail.com
Visit Our Teepublic Store:
https://www.teepublic.com/zengthis
Sound Guy: Aaron Schilb
Logo by Chris Zenger
Show Open/ Close Music on the podcast was done by  @DJGoldenBoy89