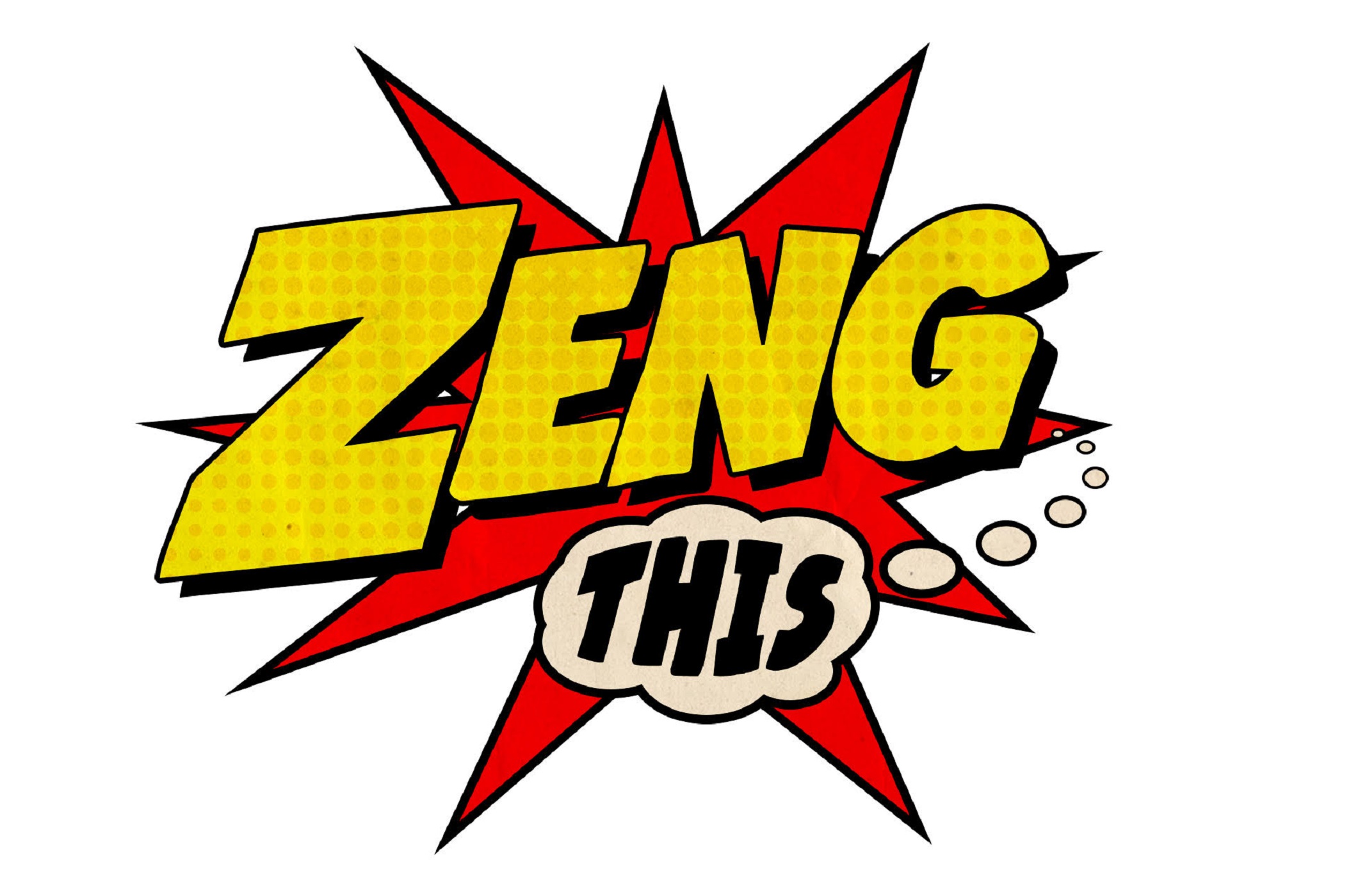 Zenger joins David Flora (Blurry Photos Podcast), Derek Hayes (Monsters Among Us Podcast), and Toby (Secret Transmission Podcast) as they all discuss the film "The Man Who Killed Hitler and Then The Bigfoot."
They're going to tell you all of their thoughts on this film.. and probably giggle a little.
Check out all the shows on all major podcast apps!
Blurry Photos Podcast
Secret Transmission Podcast
https://secrettransmission.buzzsprout.com/
Monsters Among Us Podcast
http://www.monstersamonguspodcast.com
Find More Great Podcast at
Dark Myths
You can also find Zenger on
Knights of Vader Podcast
Don't forget to check us out on
Podbean: Zeng This
Apple Podcast : Zeng This
Facebook: Zeng This
Twitter: @ZengThis
Instagram: @zengthispodcast
Twitch: twitch.tv/zengthis
Patreon: www.patreon.com/zengthis
YouTube Search: Zeng this
Email us at zengthis@gmail.com
Visit Our Teepublic Store:
https://www.teepublic.com/zengthis
Sound Guy: Aaron Schilb
Logo by Chris Zenger
Show Open/ Close Music on the podcast was done by  @DJGoldenBoy89